TERMIUM Plus®
The Government of Canada's terminology and linguistic data bank.
TERMIUM Plus®, one of the largest terminology and linguistic data banks in the world, gives you access to millions of terms in English, French, Spanish and Portuguese. You can find terms, abbreviations, definitions and usage examples in a wide range of specialized fields. The data bank is an essential tool for understanding an acronym, checking an official title, finding an equivalent in another language, and much more.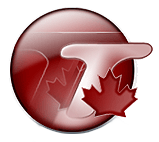 Vocabulary on distance teaching and telework
While health authorities are recommending that people limit face-to-face interactions, distance teaching and telework are experiencing unprecedented growth.
It is in this context that the Office québécois de la langue française (OQLF) and the Government of Canada's Translation Bureau (TB) have collaborated to develop the Vocabulary on distance teaching and telework, which presents the bilingual terminology for more than 80 concepts in these fields.
Whether you are interested in learning more about the subtle differences between a "dual-mode course" and a "hybrid course" or why the terms "telework" and "working from home" are not considered synonyms, this vocabulary will undoubtedly be useful to you.
Features
Writing tools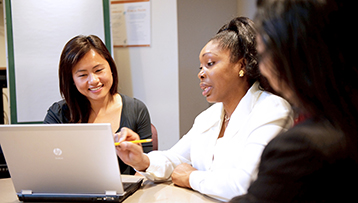 A collection of writing tools that cover the many facets of English and French grammar, style and usage.