TERMIUM Plus®
The Government of Canada's terminology and linguistic data bank.
DEVELOPING SHARING RETAINING TALENT 21ST CENTURY MOBILITY AS PATH SUCCESS[ ]
No records were found.
You may obtain better results by changing your search criteria, using our search tips or consulting the alphabetical list of terms.
Is a term missing from our data bank? Do you want to suggest a change to an existing record? Please let us know!
Features
Writing tools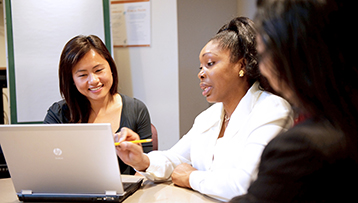 A collection of writing tools that cover the many facets of English and French grammar, style and usage.