TERMIUM Plus®
The Government of Canada's terminology and linguistic data bank.
An Act to amend the Coastal Fisheries Protection Act and the Canada Shipping Act in order to implement the Agreement for the Implementation of the Provisions of the United Nations Convention on the Law of the Sea of 10 December 1982 Relating to the Conser[ ]
No records were found.
You may obtain better results by changing your search criteria, using our search tips or consulting the alphabetical list of terms.
Is a term missing from our data bank? Do you want to suggest a change to an existing record? Please let us know!
Features
Writing tools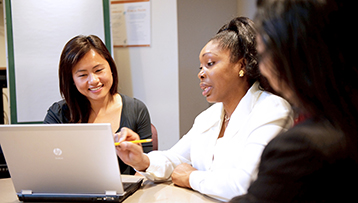 A collection of writing tools that cover the many facets of English and French grammar, style and usage.