TERMIUM Plus®
The Government of Canada's terminology and linguistic data bank.
electronic stability control [1 record]
Record 1

- internal organization data

2014-08-19
Record 1,

Subject field(s)
Safety Equipment (Motor Vehicles and Bicycles)
Road Safety
Record 1, Main entry term, English
Record 1, Abbreviations, English
Record 1, Synonyms, English
Record 1, Textual support, English
Record number: 1, Textual support number: 1

CONT

The Electronic Stability Control detects the deviation between the vehicle's trajectory and the intended direction. Without any action on the part of the driver, small amounts of braking are applied separately to each wheel and this can bring the vehicle back to the intended course. The driver maintains control of the vehicle and often does not even notice that the Stability Control system has intervened. 6, record 1, English, - electronic%20stability%20control
electronic stability programme
Sécurité (Véhicules automobiles et bicyclettes)
Sécurité routière
Record 1,

Campo(s) temático(s)
Equipo de seguridad (Vehículos automotores y bicicletas)
Seguridad vial
Save record 1
Copyright notice for the TERMIUM Plus® data bank
© Public Works and Government Services Canada, 2020
TERMIUM Plus®, the Government of Canada's terminology and linguistic data bank
A product of the Translation Bureau
Features
Writing tools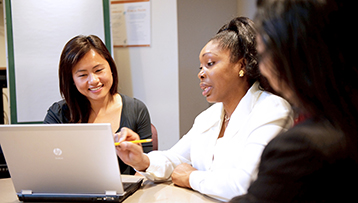 A collection of writing tools that cover the many facets of English and French grammar, style and usage.