TERMIUM Plus®
The Government of Canada's terminology and linguistic data bank.
TERMIUM Plus®, one of the largest terminology and linguistic data banks in the world, gives you access to millions of terms in English, French, Spanish and Portuguese. You can find terms, abbreviations, definitions and usage examples in a wide range of specialized fields. The data bank is an essential tool for understanding an acronym, checking an official title, finding an equivalent in another language, and much more.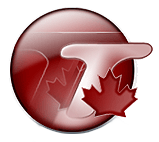 It is an invaluable resource for people who use social media in the two official languages. This revised and expanded edition contains more than 450 concepts, almost twice the number of concepts than in the 2013 edition.
Enjoy!
Features
Writing tools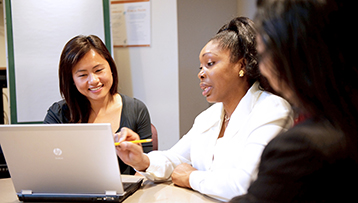 A collection of writing tools that cover the many facets of English and French grammar, style and usage.