TERMIUM Plus®
The Government of Canada's terminology and linguistic data bank.
TERMIUM Plus®, one of the largest terminology and linguistic data banks in the world, gives you access to millions of terms in English, French, Spanish and Portuguese. You can find terms, abbreviations, definitions and usage examples in a wide range of specialized fields. The data bank is an essential tool for understanding an acronym, checking an official title, finding an equivalent in another language, and much more.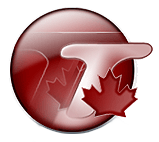 Happy Holidays from TERMIUM Plus®
The year is coming to an end and the holidays are just around the corner. During this festive season, many gatherings will take place at which members of the aspirational class will certainly meet with bubbly friends, ready to do the floss dance for the occasion. This band of jolly souls will be able to take advantage of it to fulfill their desire for extimity by posting their activities on social networks. What a great opportunity for you to discover new terms in TERMIUM Plus®. Let the celebrations begin!
Features
Writing tools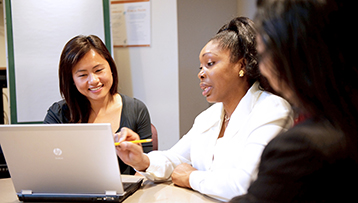 A collection of writing tools that cover the many facets of English and French grammar, style and usage.