TERMIUM Plus®
The Government of Canada's terminology and linguistic data bank.
TERMIUM Plus®, one of the largest terminology and linguistic data banks in the world, gives you access to millions of terms in English, French, Spanish and Portuguese. You can find terms, abbreviations, definitions and usage examples in a wide range of specialized fields. The data bank is an essential tool for understanding an acronym, checking an official title, finding an equivalent in another language, and much more.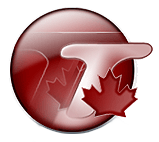 New records in TERMIUM Plus®
The Translation Bureau, in collaboration with the World Intellectual Property Organization, prepared more than 100 terminology records in English, French, Spanish and Portuguese in the field of conversational interfaces. These records can be identified by the subject field "Collaboration with WIPO" are now available for consultation. Don't hesitate to query a few terms: conversational agent; embodied conversational agent; conversational user interface; conversational browser; spoken language technology; voice font.
Features
Writing tools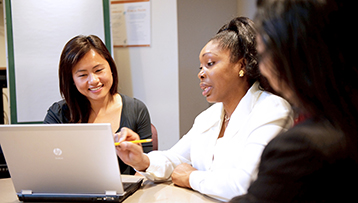 A collection of writing tools that cover the many facets of English and French grammar, style and usage.