TERMIUM Plus®
The Government of Canada's terminology and linguistic data bank.
TERMIUM Plus®, one of the largest terminology and linguistic data banks in the world, gives you access to millions of terms in English, French, Spanish and Portuguese. You can find terms, abbreviations, definitions and usage examples in a wide range of specialized fields. The data bank is an essential tool for understanding an acronym, checking an official title, finding an equivalent in another language, and much more.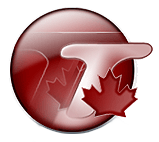 The evolving vocabulary in this field and the strong interest in the Glossary highlighted the need for an update of the 2017 version. We encourage you to consult our new version that now contains 193 concepts, 89 more than the previous version. In addition to finding terms in English and French, such as "gender-fluid," "deadname," or "demisexual person," you will also find many definitions, notes, and usage examples.
Features
Writing tools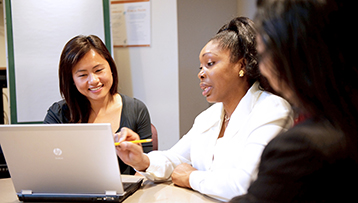 A collection of writing tools that cover the many facets of English and French grammar, style and usage.