TERMIUM Plus®
The Government of Canada's terminology and linguistic data bank.
TERMIUM Plus®, one of the largest terminology and linguistic data banks in the world, gives you access to millions of terms in English, French, Spanish and Portuguese. You can find terms, abbreviations, definitions and usage examples in a wide range of specialized fields. The data bank is an essential tool for understanding an acronym, checking an official title, finding an equivalent in another language, and much more.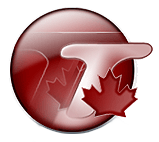 COVID-19
Respirators and ventilators: what's the difference?
In the medical field, the term "respirator" has two different meanings: it can refer to either the protection equipment that covers the mouth and nose and filters airborne particles (like an N95 respirator, also called an N95 mask) or to a device used to assist the breathing of patients who are in respiratory distress, such as in an intensive care unit (usually called a ventilator).
Simple enough, right? But in French, some have wondered: should we call the device used in intensive care units a "respirateur" or a "ventilateur?" And the answer is: both terms are correct! The term "respirateur" is frequently used and the term "ventilateur" was actually standardized by ISO in 2019.
And one more thing: the French term "respirateur" can also refer to a type of mask, like respirator in English!
The Translation Bureau has prepared the Glossary on the COVID-19 pandemic to answer questions about terminology related to the new coronavirus and the disease. It is a living document that will be updated and improved on a regular basis.
Features
Writing tools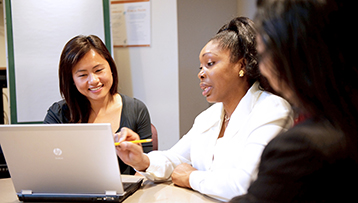 A collection of writing tools that cover the many facets of English and French grammar, style and usage.