TERMIUM Plus®
The Government of Canada's terminology and linguistic data bank.
Suggestions
Is a term missing from our data bank? Do you want to suggest a change to an existing record? Please let us know!
When suggesting a term, please provide as much information as possible. If a record needs to be updated, tell us which one and how it could be improved.
Features
Writing tools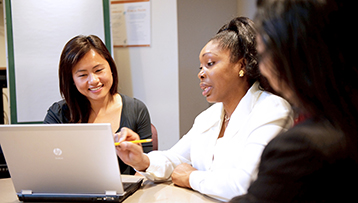 A collection of writing tools that cover the many facets of English and French grammar, style and usage.